Welcome To Pro Pest Control Melbourne
Affordable Pest & Termite Treatment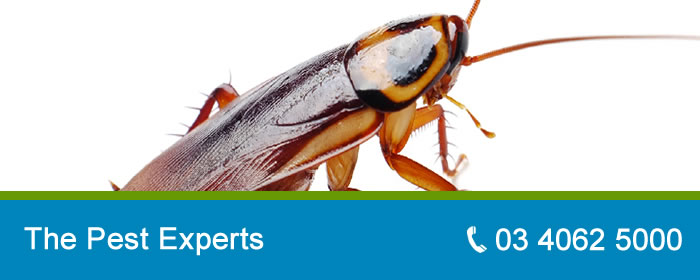 Are you looking for an affordable pest control expert? Our team can help you.
The technicians from Pro Pest Control Melbourne are fully qualified and licensed to handle every kind of pest problem. From a few cockroaches to an entire invasion of ants or termites, we have the experience and dedication to get the job done.
Pest infestations cause millions of dollars' worth of damage to properties every year. They also put the health of our family and friends at risk.
We use a variety of environmentally friendly and cost-effective treatments to ensure your property is pest-free. Our hit-list is extensive and includes termites, fleas, rats, mice, wasps, bees and mosquitos.
We are the solution to all your pest problems.

About Us
With many years' experience in the industry, Pro Pest Control Melbourne has the knowledge, experience and expertise to cleanly and efficiently solve any unwanted pest activity. We are fully licensed pest control operators (PCO's) from Victoria Health.
Our technicians are among the best in the businesses and are fully qualified. and stay up to date with the latest innovations.  We offer fast and reliable solutions for getting rid of unwanted pests in residential and commercial settings.
No problem is too big or too small for us. We attribute our success to our skillful use of technologies and techniques, our determination and dedication and our unswerving commitment to customer service.
We are your local team of licensed exterminators.
Our Services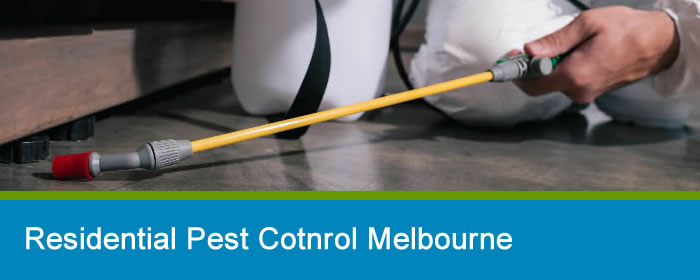 Your home is your castle and you don't want to share it with unwanted pests. Our residential pest treatments are designed for home owners just like you.  We use the latest equipment and techniques to identify, eliminate and continually treat every kind of pest.
We combine science, technology and experience to protect properties from these annoying and uninvited guests.  We can treat rodents, bees, wasps, ants, termites, mosquitoes, flies, bed bugs, cockroaches and ticks.
Commercial Pest Control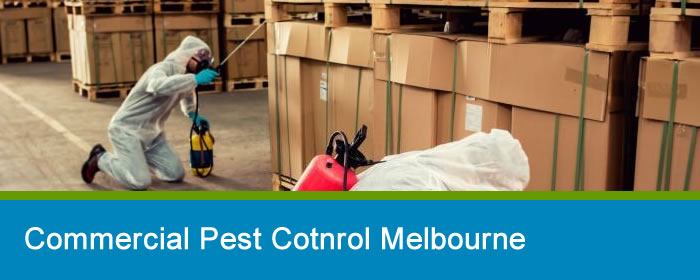 Our commercial pest treatment is effective for the following: cockroaches, rats and mice, termites, ants and white ants, bed bugs and birds, plus any other creature that you come across.
We can identify and eliminate any pest presence for a wide variety of commercial operations, such as retail stores, shopping malls, offices, restaurants, cafés, bars and schools.
Pest Inspections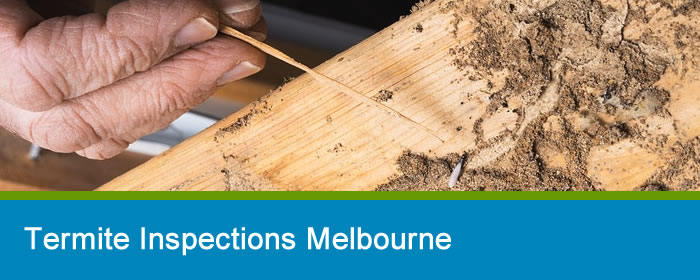 We offer pest inspections for property owners, buyers and investors. Our inspection team thoroughly inspect the entire property including basements, attics, ceiling voids, crawl spaces and outdoor areas.
Our thorough inspections can identify pest infestations and nesting sites as well as conditions that may encourage breeding.  Our inspection team use thermal imaging cameras to identify any signs of pest activity.
The cameras utilise infrared technology which allows for the swift identification of infestations and nesting sites.  Bugs and rodents have nowhere to go.  They can crawl, but they cannot hide.
Termite Control

Thousands of buildings across Australia suffer termite damage every year. Property owners rarely see the signs of a termite infestation until it is too late. Early detection is your best line of defense.
Schedule a termite inspection with one of our qualified inspectors.  If they detect an infestation, they will design a detailed and customised termite control plan to get your home free from termites.
Bed Bugs
Bed bugs are small insects that feed on the blood of animals and humans. A single pregnant bed bug can quickly create a colony of thousands of the tiny creatures, all feeding off one human.
If you suspect you've got a problem, call the bed bug busters for professional help.
We will quickly take care of the issue for you with our powerful and effective heat treatments.
Pest Control Services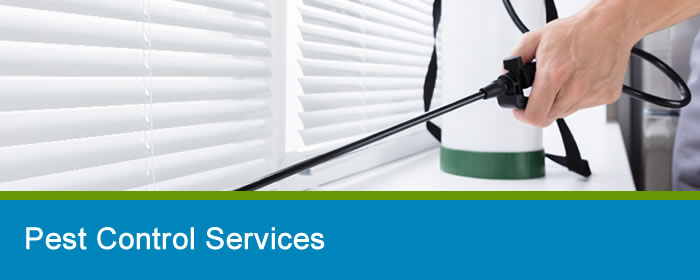 We offer pest control services for residential, commercial, and industrial properties include the following:
Cockroach Control
Rodent Control & Treatment
Spider Control
Bed Bug Control
Flea Control & Treatment
Wasp Control
Building and pest inspection
Termite Barriers
Termite Inspections
Termite Treatment
Termite Baiting
Termite Control
Ant Control
Silverfish Control
Ticks Control
Why Choose Us?
Fully Licensed and Qualified Technicians (PCO's)
Public Liability Insurance – $20,000,000
10 Years Experience
Environmentally Friendly Products
One Off Or Regular Treatment Plans
Friendly & Reliable
Competitive Prices

Pest Control Near Me
We have a pest exterminator in the following areas of Melbourne, VIC: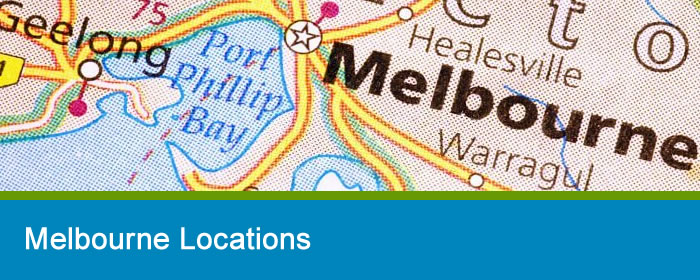 Central Suburbs
Melbourne CBD
Inner City -South Yarra, Prahran, Richmond, Essendon, Collingwood
Eastern Suburbs and South East
Northern Suburbs
Western Suburbs
Mornington Peninsula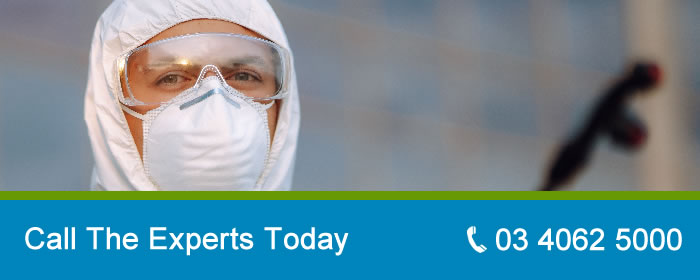 Contact Us
Get in touch with Pro Pest Control Melbourne today. We are always happy to answer any question you have.
Phone us today on 03 4062 5000.